Luxury Redefined
With Luxury Spaces, experience genuine comfort with ease.
Spaces designed to be functional.
"*" indicates required fields
Residential Interior Design in Kansas City
Making Luxury Approachable
Luxury Spaces is a full-service interior design company specializing in residential updates for the entire space. We'll treat your space like it's our own, providing genuine comfort without sacrificing style! Watch as your space is given a luxury look you will be proud of, while still remaining functional. Showcasing your own flair and style, our experts can help you through all areas of your home interior design project, making sure that every precise detail reflects your own sense of elegance while staying true to your vision. As we begin to work on bringing your design dreams to life, our eye for curated luxury interior design will make sure the finished product not only looks amazing but also is functional. Whether modern or rustic, classic or contemporary - let us upgrade your home!
Whether you're looking for something traditional, farmhouse, modern, eclectic, or a style uniquely your own, Luxury Spaces will collaborate with you to create the ideal space. Our access to premium home accessories and furnishings will perfectly support your design goals.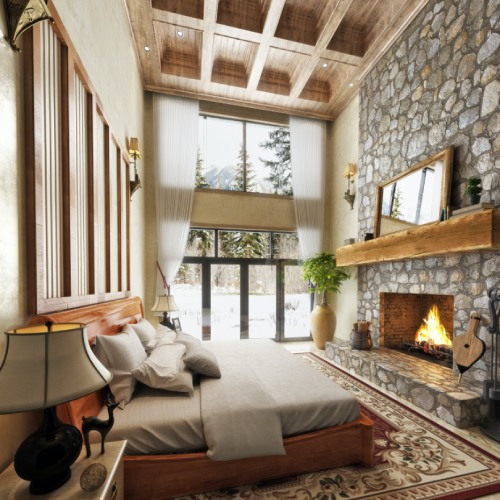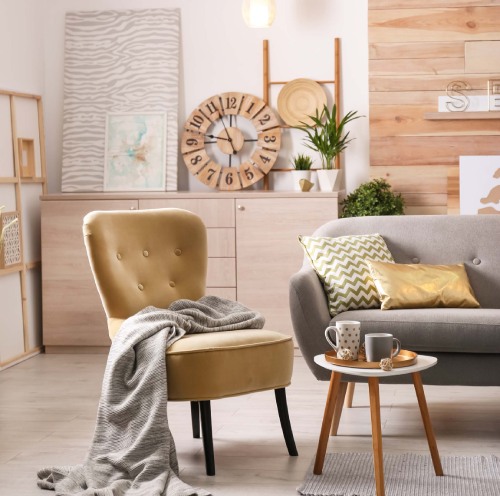 Superior Interior Design Services
Delivering Quality and Style
Whether it's a quiet night in or a dinner party for your closest friends, Luxury Spaces will provide a distinct style that matches exactly what you're looking for. Give your space a sense of wonder and functionality - a sanctuary where you can thrive. We're passionate about improving your standard of living.
Luxury Spaces will deliver the essential design elements perfect for your space, including living room, kitchen, & bedroom interior design, space planning, flooring & carpet specification, wall treatments, floor coverings, and more. We also partner with the best local remodeling contractors to provide high-quality interior design consulting for new home remodeling construction.
Let us create an oasis you can always escape to.
Interior Design Process That's Easy
Working with Luxury Spaces is Easy as 1,2,3
Professional Interior Design
No Time for DIY
Always on the go? Contact Luxury Spaces to free up your time. There's one less thing to juggle when we take care of elevating your space with any of our full-scale services. 
Hear From Our Happy Clients
The Ideal Escape
A Retreat from the Ordinary
kansas city interior design
A Space That Makes You Proud
If you are a homeowner in the Kansas City area, our team - supported by local industry experts - offers a full-service experience that reflects your unique home interior design goals. We look forward to helping you design your dream kitchen, lush bedroom, functional office space, a family-fun entertainment room, and an outdoor patio equipped for any kind of gathering.