Outdoor Patio Design Services
Luxury Spaces is proud to offer a wide range of outdoor patio design services. We believe that your outdoor space should be an extension of your home, and we work hard to create a space that is both functional and visually appealing.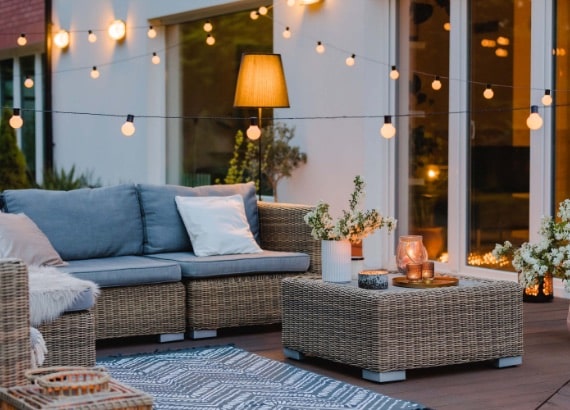 Whether you are looking for a classic brick patio or a modern concrete design, we have the skills and experience to bring your vision to life. We also offer a variety of other services, including outdoor kitchen design and landscape lighting. So if you are looking for help with your outdoor space, Luxury Spaces is the perfect choice. Contact us today to schedule a consultation.