Luxury Spaces - Kansas City's Interior Designers
Imagine coming home to a space that is not only beautiful and luxurious but also functional and perfect for your needs. At Luxury Spaces, we work with you to create a personalized interior design that reflects your unique style.
Johnson County's Top Interior Design Home Remodelers
For homeowners in Lenexa, Olathe, and Overland Park - contact our experienced, professional interior designers and start creating your dream home today!Luxury Spaces' offers interior design services all over Johnson County including the cities of Overland Park, Olathe, and Lenexa. We'll work with you to create a stunning and functional space tailored to your needs. Discover the perfect blend of beauty and functionality with our customized designs with one of the best interior design consultants in the Johnson County area.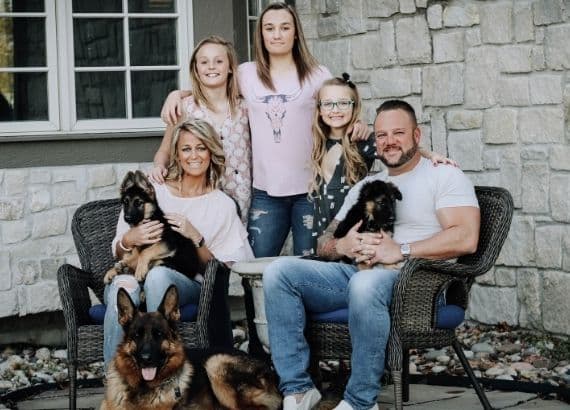 Providing Reliable Interior Design to the Kansas City Metro Area
Bethani, owner and lead designer of Luxury Spaces, was born and raised in the Kansas City Metro area. It was here where she met Keith in grade school, and after over a decade of friendship, they married in 2001. They have three daughters Lexi, Lizzi and Laini as well as a house full of German Shepherds they adore. She and her family now call Spring Hill home, where she's transformed a once bare three-acre lot and home into a cozy, luxurious retreat, perfect for entertaining her large family and friends and hosting events.
Throughout the past 15 years, Bethani has devoted her time to designing, decorating, and remodeling. Her work consists of remodeling spaces that range from 6000 square foot homes in Porto Cima at the Lake of the Ozarks to upscaling individual spaces inside and outside of homes, apartments, and businesses. While it's true that interior design and decor are about textiles, architecture, mood boards, and color palettes, Bethani believes that design is truly about people. Once you have captured the essence of a person, their routines, interests, likes, desires, comforts, and vision, it's then, when design is achieved.
An Interior Design Company You Can Trust in the KC Area
As anyone who has ever attempted to renovate their home will know, the process can be both time-consuming and expensive. From sourcing materials to coordinating tradespeople, there are a hundred different things that can go wrong. That's why it's so important to find an interior design company that you can trust in Kansas City and surrounding areas. From Overland Park, to Olathe, and Lenexa, look no further than Luxury Spaces.
Luxury Spaces is a boutique firm specializing in high-end residential and commercial remodeling projects. We have a team of experienced interior designers who are passionate about creating beautiful, functional spaces that perfectly reflect our clients' unique styles. Whether in the Overland Park, Olathe, or the Lenexa area, call us for interior design services that are top-tier.
We offer a completely personalized service, from initial consultations through to project completion. If you're looking for an interior design company that will take the stress out of your renovation, look no further than Luxury Spaces.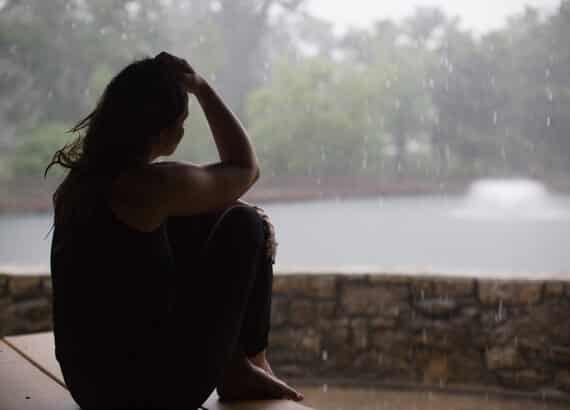 Community Partnership: Value Unconditional
Value Unconditional is a faith-based, Kansas City nonprofit helping adult men and women find freedom from unhealed experiences, including but not limited to sexual assault, child abuse, domestic violence, and human trafficking. They provide restorative services to victims, education for community members, and victim advocacy in partnership with law enforcement conducting human trafficking operations. Thanks to generous donors like you, victims and survivors are able to receive restorative services completely free of charge.
Luxury Spaces is donating 1% of our net proceeds to Value Unconditional.