Professional Interior Design Services
Luxury Spaces offer a wide range of services to meet the specific needs of our clients, from complete home renovations to simple furniture consultations. No project is too small or too large for our team of experienced designers.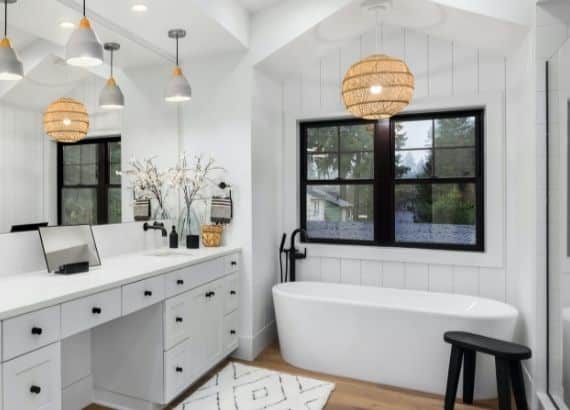 Providing Reliable Interior Design to the Kansas City Metro Area
Luxury Spaces is a full-service interior design company, specializing in residential updates for the entire space. We'll treat your space like it's our own, providing genuine comfort without all the fuss! We'll enhance the look of your current space with luxury while keeping the comfort and homey feel intact.
We are a family-owned small business with all the tools to execute a professional interior design experience. Owner and Lead Designer Bethani Suter is here to bring your unique vision of your space to life. 
Outdoor Patio and
Entertainment
We specialize in designing spaces that bring people together, and nothing brings people together faster than a summer BBQ on the patio. Luxury Spaces has the tools to equip your outdoor space with all the furniture and accessories your family and friends need. From hammocks and grills to outdoor rugs and lamps, our accessibility to high-quality interior design collections will bring to life any deck or patio!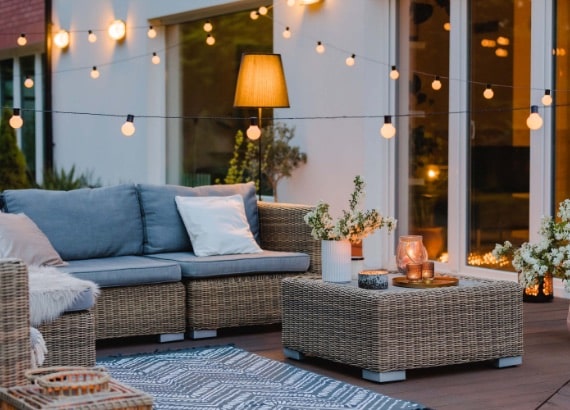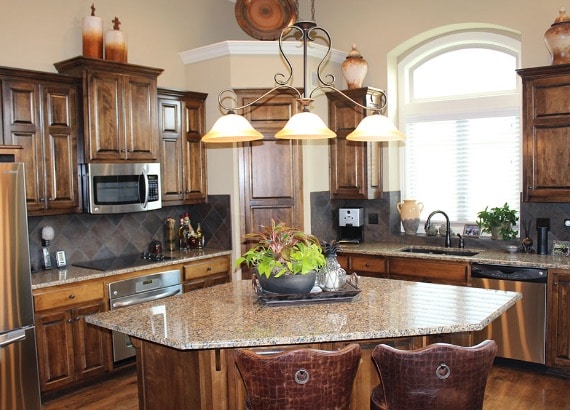 Living Room and
Kitchen Design
Come home and relax in a unique style that's all your own. With a variety of design elements like rugs, window treatments, furniture, accent details and more, Luxury Spaces will provide quality and comfort to your residential project. No matter what your vision is, we will create a space you'll be proud of while making sure it remains functional. 
Interior Decorating
At Luxury Spaces, we pride ourselves on our ability to create stunning interiors that reflect the unique style of our clients. Whether you're looking for a modern, minimalist aesthetic or something more traditional, we have the experience and expertise to make your vision a reality. Our team of interior decorators will work with you to select the perfect furniture, accessories, and artwork to achieve the look you desire. Whether you're looking to update your living room, bedroom, or kitchen, we can help you create a space that is both stylish and functional.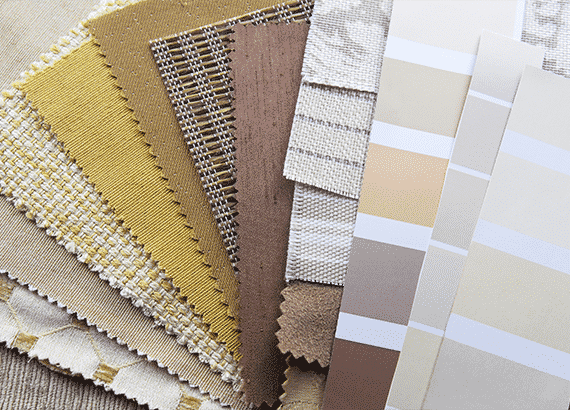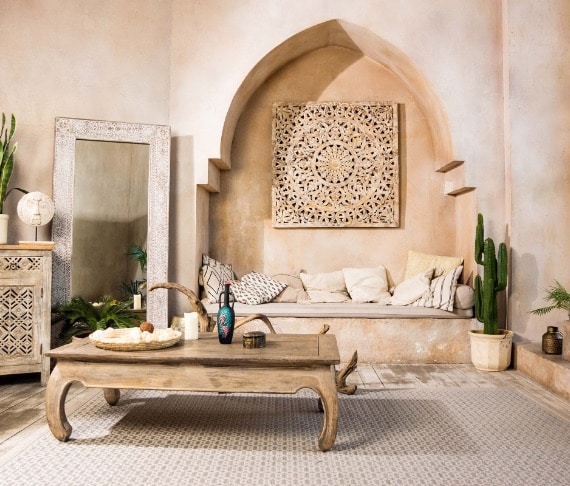 Additional Interior Design & Decorating Services
We don't just stop there. Luxury Spaces offers a wide array of services to deliver your vision for the ideal space, including:
Space Planning
Office Interior Design
Bedroom & Bathroom Interior Design
Basement Interior Design
Flooring & Carpet Specification
Wall Treatments
Floor Coverings
Backyard Retreat Design
Garage or Basement Interior Design
Organization of Any Space: Pantry, Closet Storage
Christmas/Holiday Decorating